Perrane may have a suit of enchanted iron but he can only endure so much heat. Time to take some drastic measures!

Hi everyone! Something very rare has happened, I posted up a new merch to the Forgotten Order Store!...there is now a *dum dee dum* New mug for sale! It is currently the only FO mug ever released and also the only merch currently available. I ordered one for myself to test the quality and I think the cup itself is quite nice, the surface is smooth over the design and the colors look good. I drink a ton of tea and have my share of mugs, and I think mine will hold up to a lot of wear and tear (unlike some swag mugs i have that peeled away pretty quick in the dishwasher).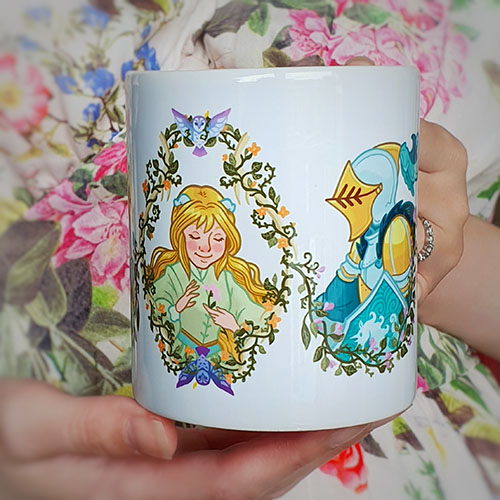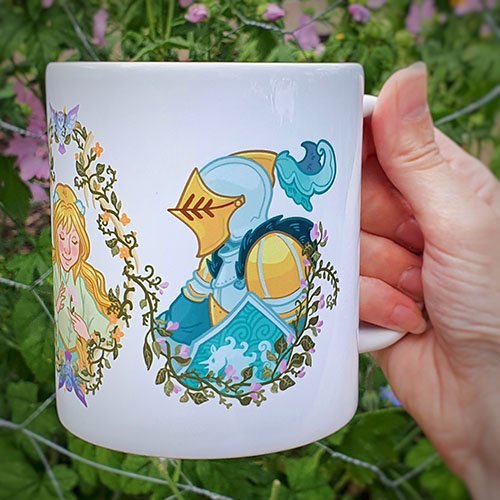 Next up is to explore a few ideas for tshirt design and some sticker packs. Anything you guys are dying for?