Chp5 pg 27
…
And were done! Forgotten Order is going on it's chapter break. This means for a few weeks The comic wont update with main pages, but there will be goodies posted..I have an idea so i hope you guys like it.
Also a reminder to please check out the Forgotten Order Patreon!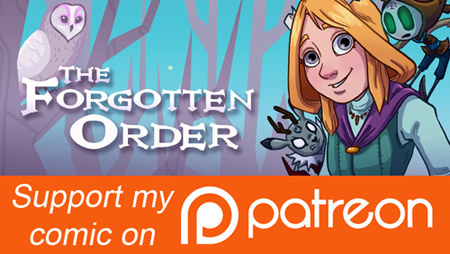 And as always, if anyone has any guest art or comics send them over, I will post them up during break!
Thanks for being awesome readers and see ya next week!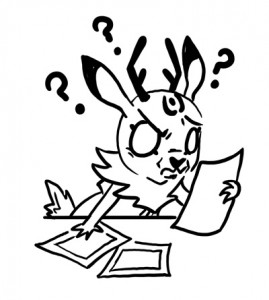 And now as chapter break tradition commands, the comments section will be open to Phinny, feel free to ask uhhh…it questions!